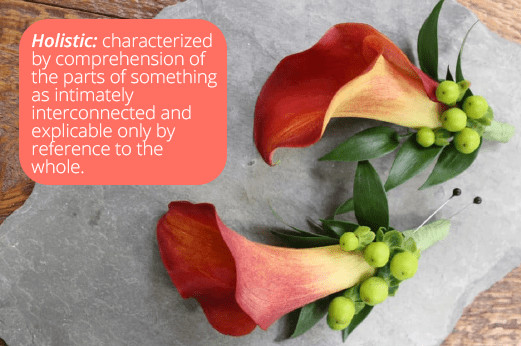 Wedding Flowers Services by Studley's
Congratulations on your plans to get married! Planning a wedding is surely an exciting and busy time for you. Your wedding day should reflect you, your love and your dreams for the future. Your wedding flowers are an important detail of your wedding. Floral decorations and bouquets set the mood and tone for your special day. Whatever you can dream your magical day to be, whether it be simple or glamorous, our designers have the knowledge and expertise to bring your ideas to life and create a truly memorable event.
Our savvy designers take a holistic approach to understanding the couples we serve, resulting in wedding flowers that are a distinct balance of personality, style, trends and tradition.
We're influenced by the world around us and part of the joy in working with couples, is helping them to interpret trends and design their wedding flowers in a way that conveys their own unique style. When you dream of your special day in all its vivid perfection, think of Studley's.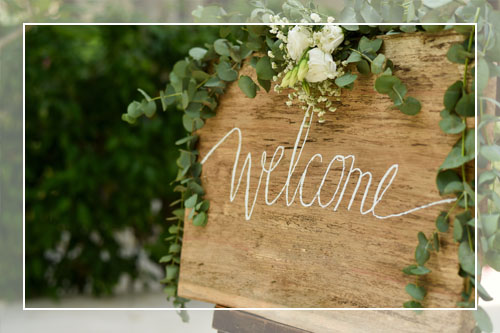 Planning Your Wedding Flowers
Your wedding flowers reflect your unique style. Our designers consider each wedding, no matter the size, as a custom wedding. We recommend that you schedule a consultation with a designer three to six months prior to your wedding date. Your initial 1-hour consultation with a designer is free. Following the consultation, we will send you a cost estimate of the flowers chosen. Should this estimate not meet your budget, our designers can offer suggestions to tailor your wedding to your budget. In order to reserve your wedding date, we require a $50 non-refundable deposit. To guarantee to availability of your chosen flowers, all wedding accounts must be paid in full 2 weeks prior to your wedding date. Use our handy checklist to stay organized for your consultation! You can also use our budget calculator to start thinking about potential costs.
Budget for flowers
Budget is an important consideration when planning your flowers. Not sure where to start? Use our floral budget calculator! Feel free to present this to the designer at the beginning of your meeting. This way, we'll be better able to guide you to choices that not only fit your style but also your budget.
Choose a floral style
Choose a floral style that complements your wedding vibe. Do you gravitate toward classic and traditional styles? Are you inspired by gardens and natural landscapes? Do you love bold and graphic décor? Our designers can guide you toward floral styles that complement your personal style. If you have inspiration photos or Pinterest boards we'd love to see them!
Provide a sample or photo for color
Colors in fashion and décor are endless. Flower colors are limited by nature's palette. Bring a sample of fabric or a photo showing the color of your wedding party's dresses, ties or vests. We can show you what floral colors will best complement your wedding party.
Provide a list of attendants wearing flowers
Create a list of all attendants whom you'd like to wear flowers. You can choose to honor your special guests with a boutonniere, corsage or flower crown. Remember parents, grandparents, flower girls, readers, and anyone else with a special role during your ceremony.
Plan for table centerpieces
If you will be decorating the tables with floral centerpieces or blooming plants, have an idea of the number of tables at your reception. Don't forget bar areas, buffets or entry tables.
Personalize your wedding venue
Consider small floral details that make a big impact and are unique to your wedding style. Decorate an archway or arbor. Add floral designs or plants along the aisle. Add floral touches to wedding signs, your cake or photo displays.
Have Studley's source whatever it is you're thinking about!
We can make suggestions for keeping to your budget for decorating your ceremony and reception site. We rent green foliage plants for your event. We have a full garden center and greenhouses brimming year-round with blooming plants that make great centerpieces. If you are looking for something particular, we can find it for you, from one of our many sources!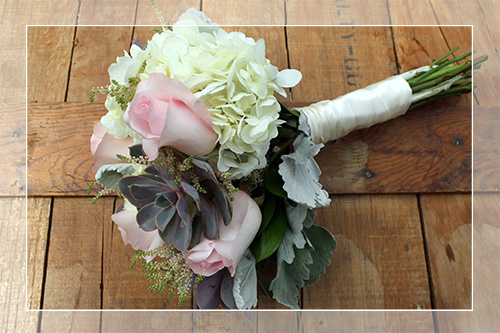 Budget Calculator
Our interactive budget calculator gives you an idea of the approximate cost of wedding flowers. Many factors determine the price of wedding flowers, from the types of flowers chosen, to seasonality.
Economy Flowers: Carnations, Chrysanthemum, Alstroemeria
Most Popular Flowers: Roses, Spray Roses, Hydrangea, Stock, Snapdragon, Sunflowers, Gerbera Daisies, Baby's Breath. Tulips and Freesia seasonally.
Premium Flowers: Calla Lilies, Lilies, Garden Roses, Peonies, Orchids, Ranunculus, Stephanotis, Dahlias.
| Item | Qty. | Selection | Sub-Total |
| --- | --- | --- | --- |
| Add Another Item | Add to Consultation | Grand Total: | 0 |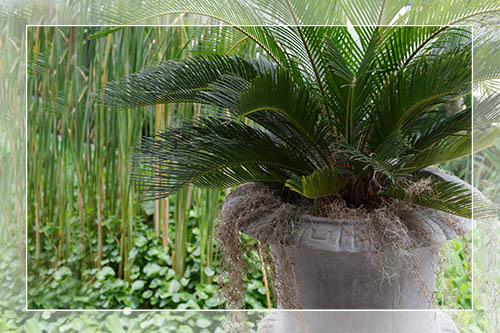 Decorating for your special event
Studley's on-site greenhouses are brimming with beautiful, lush tropical and blooming plants. These plants add an extra special touch to events of all kinds: weddings, corporate functions, receptions, parties and proms. Stop by and select your own plants from our greenhouses or allow our staff to do it for you. Please call for pricing.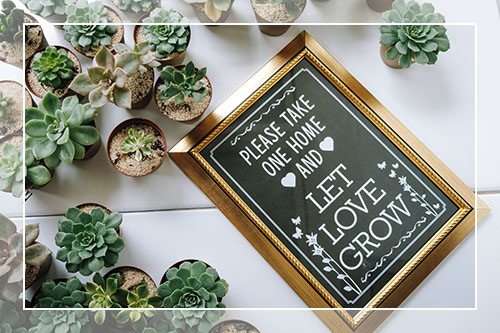 Shop our houseplants selection
Looking for the perfect wedding favors? Check out the vast selection of houseplants at Studley's! You're bound to find the perfect favor.